Haifa Caesrea, Tel Aviv – Jaffa Excursions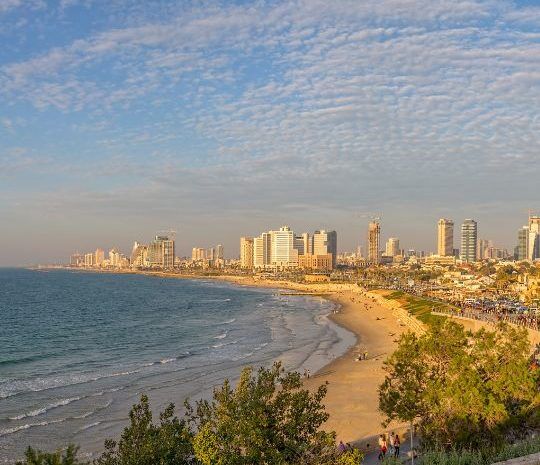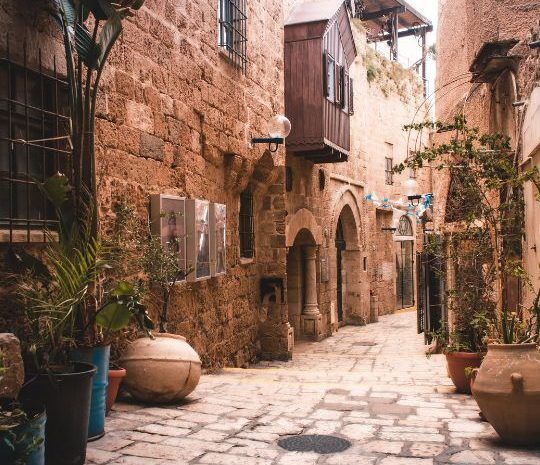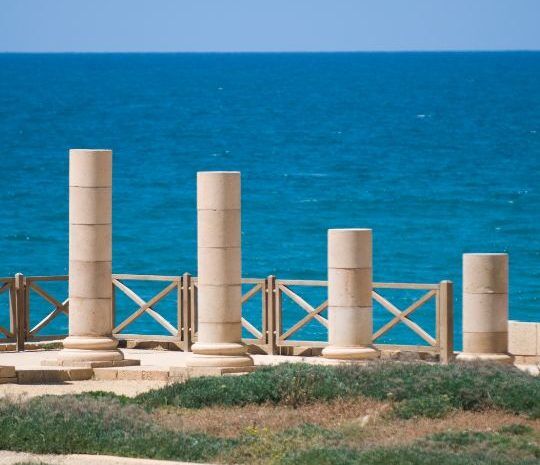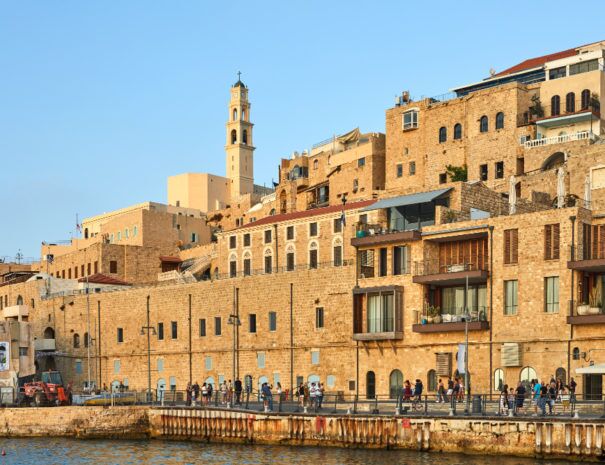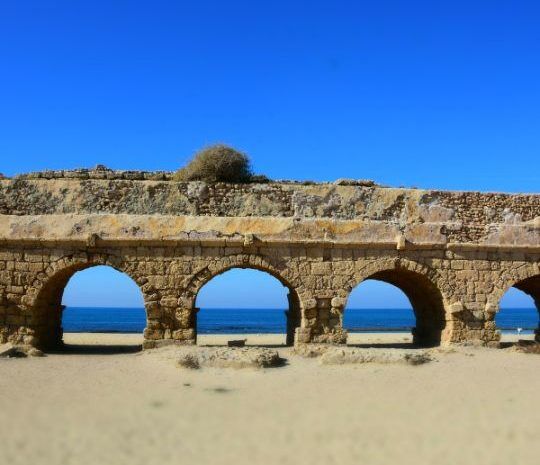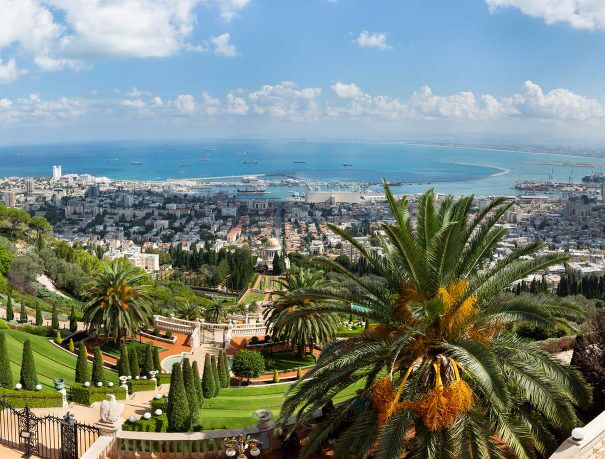 This Shore excursion takes you along the Beautiful coastline of Israel visiting the ancient ports of Haifa and Caesrea.
We will start the tour with a stop on top Mt. Carmel for a breathtaking panoramic view over the City of Haifa, the Mediterranean Sea and the Bahai's Gardens.
From there we will ~30 min ride the Caesarea national park, there we will visit the ancient Roman city and port built by King Herod the Great 200 years ago.
We will visit the Theater, Hippodrome and the Crusader city built next to the beautiful Mediterranean Sea.
This port was the main seaport of Israel during the Roman reign and where Peter baptised the first Roman into Christianity.
From there we head towards Tel Aviv – the 2nd largest city in Israel, we will explore the "White City", Rabin Square and the Rothschild Avenue, Finally we will have a visit to the picturesque city Jaffa,this city was the major Seaport of ancient Israel during the 1st / 2nd Temple period. We will start the tour with a beautiful panoramic view over the city of Tel Aviv, then we will take you along the small alleys, the galeries and the port.
Meeting with your guide at Haifa Port.
Panoramic view from the top of Mt. Carmel over the Bay of Haifa and the Bahai Gardens.
Vist to Caesarea National park.
We will stop for lunch, there you will have a chance to try the local food.
City tour at Tel Aviv, we will learn about the History of this city.
A tour of the picturesque alleys of the city and learn about the Bible stories that took place in this city
End of a great tour – Drop you at the port of Haifa
Not included in the price: Admissions fee, Parking, Lunch, water and Tips.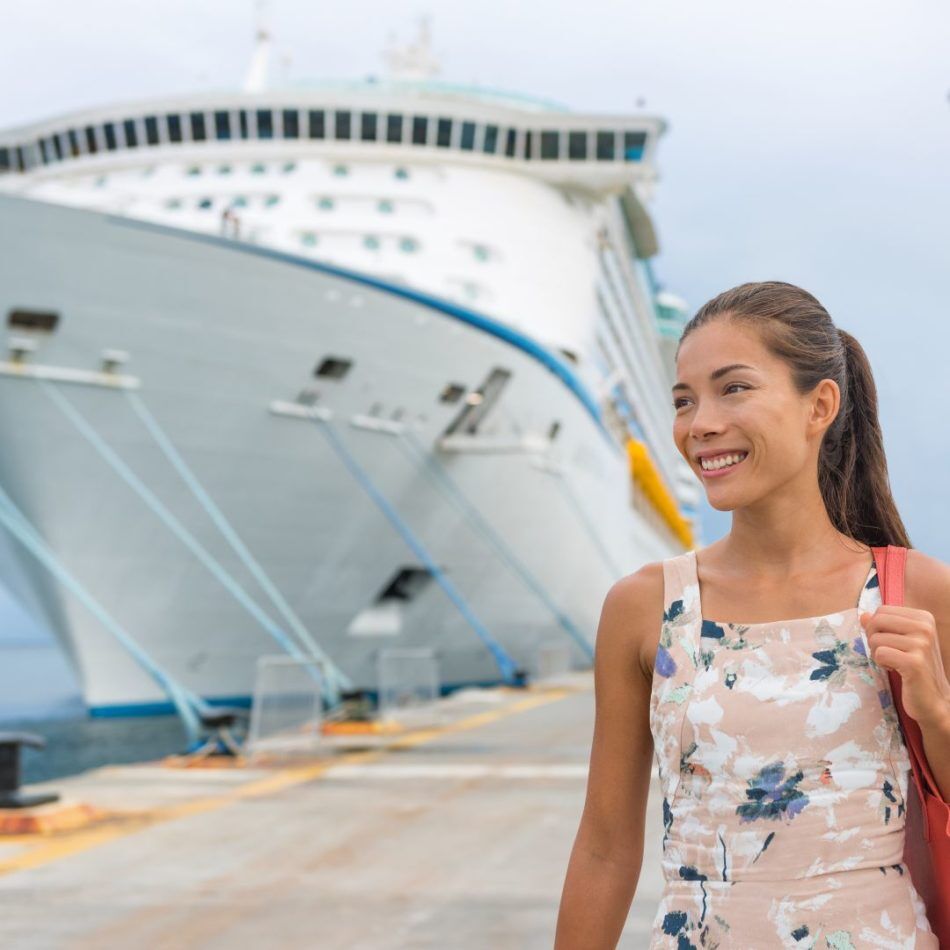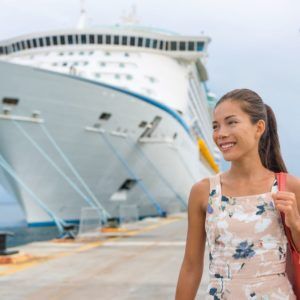 This company was recommended to us by a friend, and now I can see why! It was certainly one of the highlights of our vosit to the Holy Land. The tour guide was very professional ,experienced, and very friendly. Thank you!
Amazing tour and Awesome tour guide. We had an great time. Highly recommended!